Buy vintage furniture at Timeless Art
You will find the most beautiful and original vintage furniture at Timeless Art. We regularly add special finds to our range that match any interior. Our offer has been put together with care, so that we can offer you a unique collection of vintage furniture. At Timeless Art you always benefit from the following benefits:
✓ Worldwide shipping
✓ Carefully packaged products
✓ Vintage and Design furniture from the 50s to 2000s
Contact
NEW ADDED
Timeless Art is the vintage webshop where style and creativity come together. Check out our latest items , each carefully selected for you.
Vintage design furniture
Buy vintage furniture? In our range you will find various timeless furniture for an authentic and vintage interior. Discover our most beautiful designer furniture from the 50s, 60s, 70s and 80s . From clean and modern lines to exuberant and colorful patterns. An elegant sofa, stylish coffee table or unique lamp: whatever you are looking for, you will find it at Timeless Art. View our full collections and shop directly.
What customers say about us
Review

"Nice separate shop with rare pieces."

— Anita W.

Review

We hadden online een mooie stoel gezien maar wilde hem toch uitproberen we hebben naar timeless-art gebeld en we maakten een afspraak en de service was verder prima. Groeten uit Amsterdam

Review

"Beautiful store. Owners with a lot of knowledge about the furniture and accessories."

—Joyce M.

Review

"Great store. Original and surprising objects. Regularly if not always new trade. The "better" brocante. Nice shop and
knowledgeable shopkeeper."

– Alex S .

Review

Ik heb het item in goede orde ontvangen dankjewel ook voor de mooie en goede verpakking ben er erg blij mee.M.M
TRULY TIMELESS FURNITURE AT TIMELESS ART
Discover the popular vintage collections
Vintage furniture in all styles
At Timeless Art you will find vintage furniture from various well-known designers , such as Hans J. Wegner, Martin Visser and Roberto Pamio. We regularly go out to fill our range with new unique pieces of furniture from these and many other designers. Each designer has his or her own style that fits well with your vintage interior. Discover all the different vintage design styles:
Bohemian
Brutalist
Danish
Dutch design
Hollywood Regency
Italian

Mid Century
Minimalistic
Vintage Teak
Scandinavian
Space Age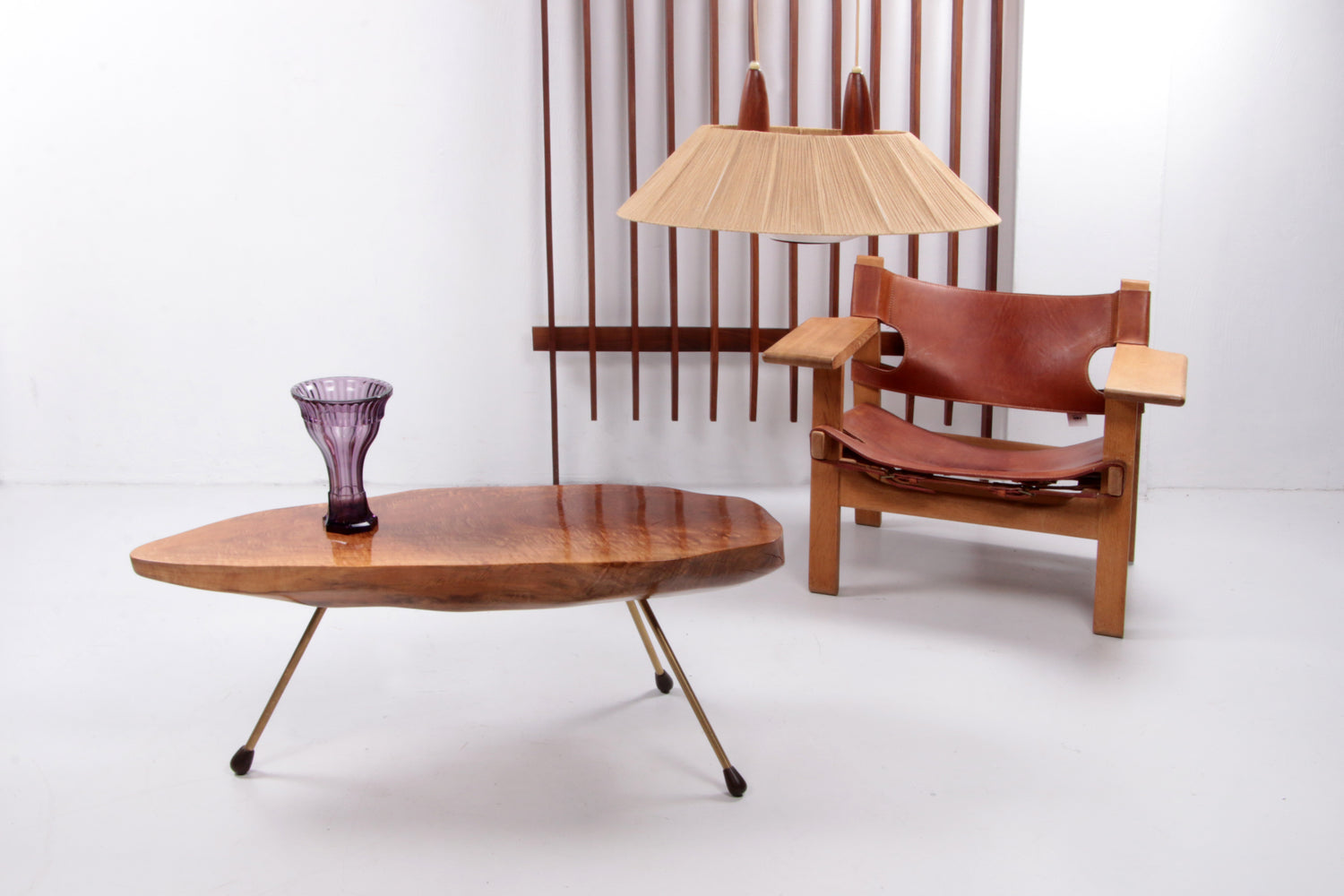 You can also visit Timeless Art for the most beautiful accessories
In addition to our extensive collection of vintage design furniture, we offer a range of vintage accessories . With our furniture you lay the foundation for your home and with the accessories you completely dress up the space.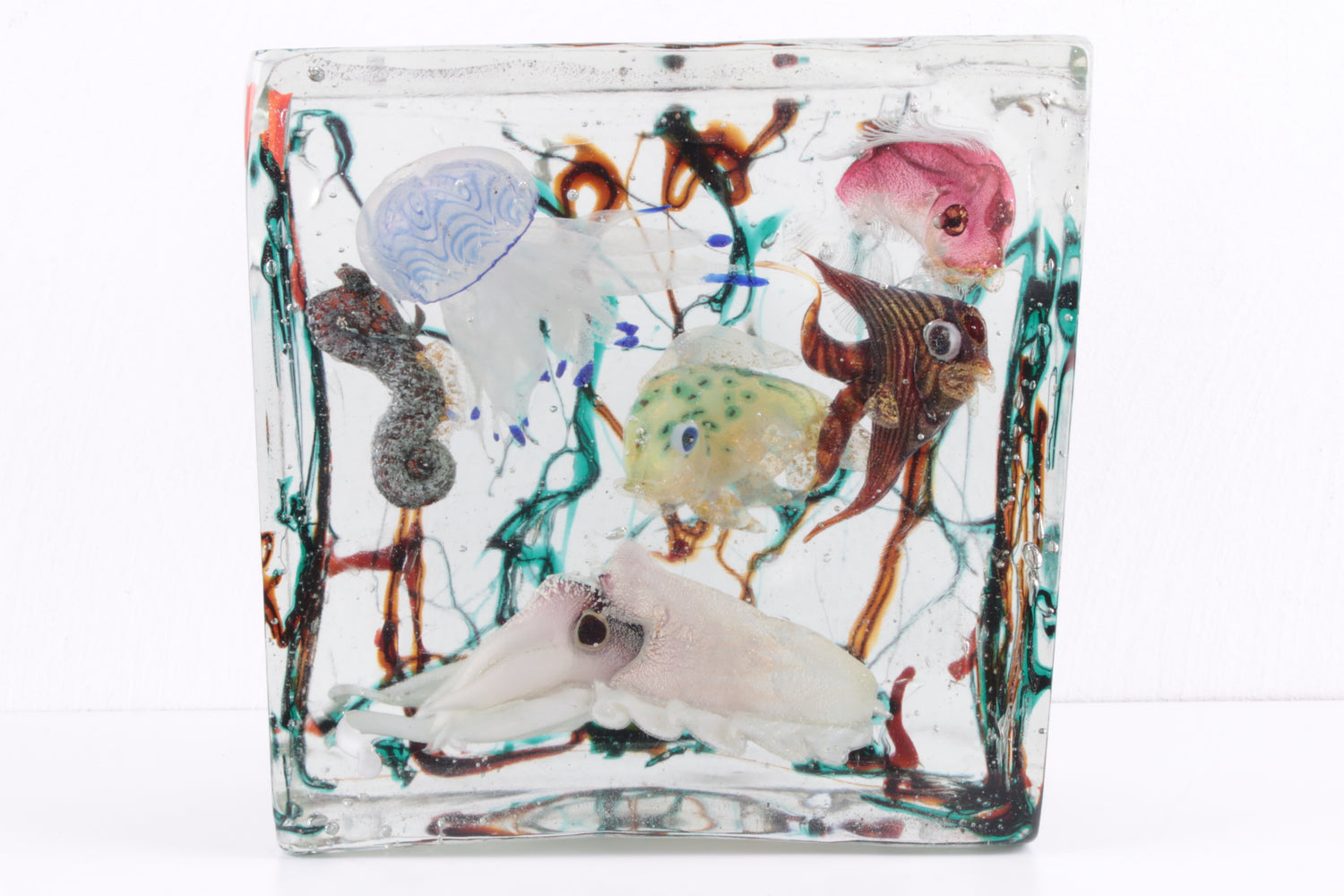 Would you like to know more about our timeless design furniture?
Would you like more information about our vintage furniture or do you have...
another question? Please contact us. We can be reached by telephone
via 06 535 292 49 or by e-mail via info@timeless-art.com Of course you are
welcome to our showroom in Oirlo, Venray . Make one in advance
telephone appointment so that we know of your arrival.
Would you like to stay informed of the latest news? Write to you
Then sign up for our newsletter. We can also be found online on Facebook , Instagram , Pinterest and Twitter !
Contact details Timeless Art
Timeless Art
Oirloseweg 18
5808 BN, Oirlo
Contact